For engineering graduates, there are tons of opportunities after completing Bachelor's degree but while studying, its not much easy to earn which could be for paying college fee or pocket money. In most of the engineering colleges, class timing is not much familiar to allow students engage in internship in offices. I also had similar experience while doing internship in few places. Analyzing current scenario, its bit easier for computer engineering students to earn money by doing some side-jobs related to software but interest and performance is all that matters.
In this post we will be discussing keeping engineering students in focus but is applicable for students in other fields like: management, humanities and even for plus-two students. Working while learning is not not just for money but also for experience. Gaining valuable experience, meeting with people from various fields and ultimately improving personality is more beneficial factor while doing work apart from study. And yes, it also helps for job placements after completing the course. Additionally, working doesn't means just offline but online is also a good source of income. We will be talking about both the ways which is often done and suitable for students and won't require much expertise and investment.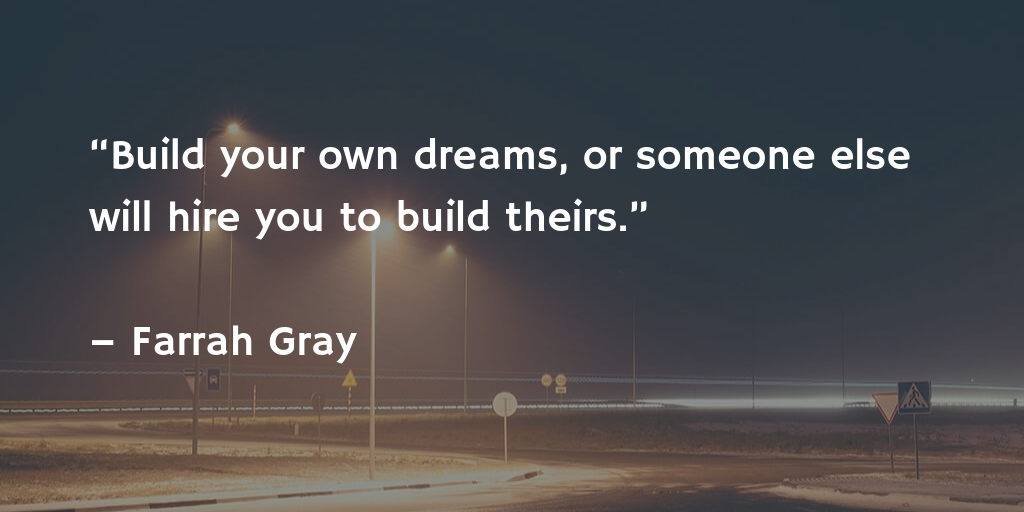 If you have good business idea, there are many ways to get investors also. Events like Startup Weekend are happening time to time where you can present idea and discuss about founding a startup and launch successful venture.
Online works:
Online works ranges from building software, design to writing contents.
1. Freelancing: With increase in digital lifestyle, the popularity of freelancing is growing wildly. No matter whether task be smaller or bigger, the choice of online job posting has become a trend from individual level as well as business houses. There are many sites which offers to work as a freelancer. Based on qualification and experience, one can bid on project posted by the clients on those sites. If you have good portfolio, it won't be a big deal. So, working hard initially to build a good profile is recommended by most of the professionals. Here are some of the best freelancing sites: Upwork(previously oDesk), Freelancer, peopleperhour etc.
2. Blogging: If you are passionate enough, blogging is a great option for earning online money. Though its not like freelancing where you earn money quickly after completing a job, it will surely be a long lasting source of income which need some technical knowledge as well. Getting a website registered, hosting the domain, writing contents, publicize the content and earn money my seem tedious but you won't regret in future. Blogging can be done on anything that interests you irrespective of whether its related to food or tech or design and many more. But you should not hurry for fast income as its almost impossible for overnight success but need passion, effort and of-course interest. There are many professional bloggers who earn thousands of dollar in a month. Apart from the monetary benefit, blogging also improves writing skill and bloggers are preferred highly in many jobs.

3. Content writing: Blogging requires knowledge of content marketing as well as SEO which may seem tedious. Here, next option is content writing. In Nepal, Adhuro offers content writing jobs where you can write contents on various topics of interest like: science, management, agriculture, photography, tech and almost every category.
4. (Video) Tutoring: As you already know Youtube is 4th largest preferred website and billions of videos are uploaded each day and billions of videos are watched each second. Creating video tutorials of your course and uploading on youtube or similar video hosting sites is also next good option. Just like blogging, there is infinite opportunity but again needs much more passion and effort at beginning.
Offline works
For students, offline works may not be much flexible option. You cannot enjoy college life as your wish. It sets some boundary of time. Here are some of offline jobs which many of my friends also prefer:
1. Teaching in tuition center: Tuition centers are mushrooming in every corner which offers courses ranging from low school to bachelor level students. Teaching for few hours on the course you are good at could make some pocket money as well as gain experience.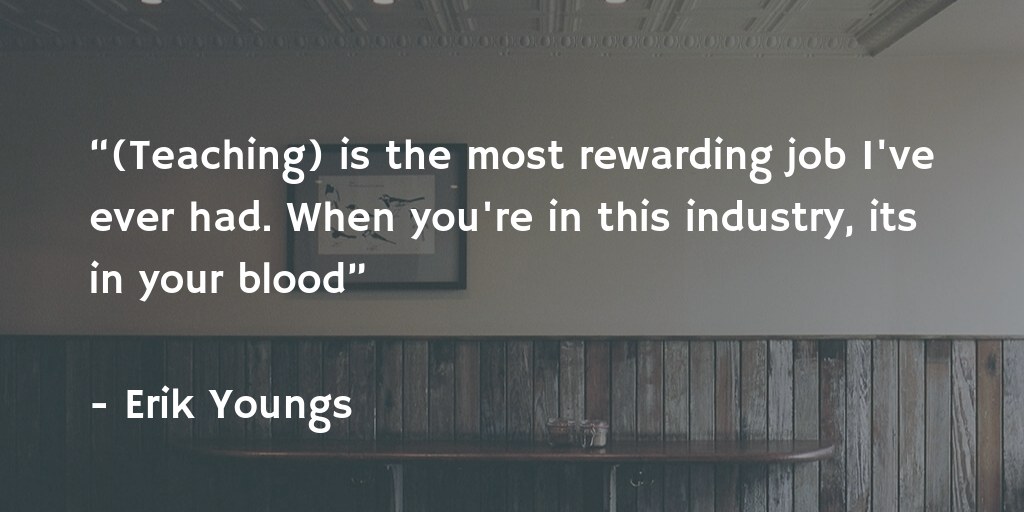 2. Involve in service business: I have seen many students working on shopping centers, restaurant in free time after college. It won't be much hard and enjoyable I guess thought income may depends on the job provider.
Did I miss anything which you are doing or want to suggest?