In the fierce competition on engineering employment market, the interviewer makes every effort to find right candidate. The quality of your wear may not matter much but little showiness online could make huge change and pave a long way to business world for job seekers. Resume or CV are not just sufficient to show your personality and creativity but a personal website is a best place to showcase personality, skills and testimonial too. The "interactive resume" building is not a nightmare with the introduction of various cool tools and web services even for free. According to Workfolio, 56% of all hiring managers are more impressed by a candidate's personal website than any other personal branding tool—however, only 7% of job seekers actually have a personal website.
Employers search you online
In today's world, employers are sure to do some research on job applicants' online presence and owning own website with domain of your name gives a great shot.
Glimpse Personality
A personal website is better way to glimpse your personality not only to the employers but also to use it as personal branding tool. Expressing thoughts and creativity even related to career is super easy and make them reach to larger number of audience.
Easy to Build & not Expensive
One need not to be tech genius or designer to make an interactive personal website. There are a number of websites which provides easy way to build a website without using code but just drag and drop with some edits.  You can make your fantastic website using some cool themes(free or premium) they provide without spending time on designing.
It won't cost much to make your "Online Profile" live. It just needs a domain and small hosting space which won't cost more than $20. There are also many free services available for building the site. Some are: Wix, Weebly, Flavors.me, Spinto, Breezi.
Online Presence
A personal website is one of the biggest aspects of your online presence. Yes, social networks and blogs are important, but your website is a living resume which gives one a creative freedom to express personality and make yourself more discoverable.
Share Passion, Goals, Dreams, Hobbies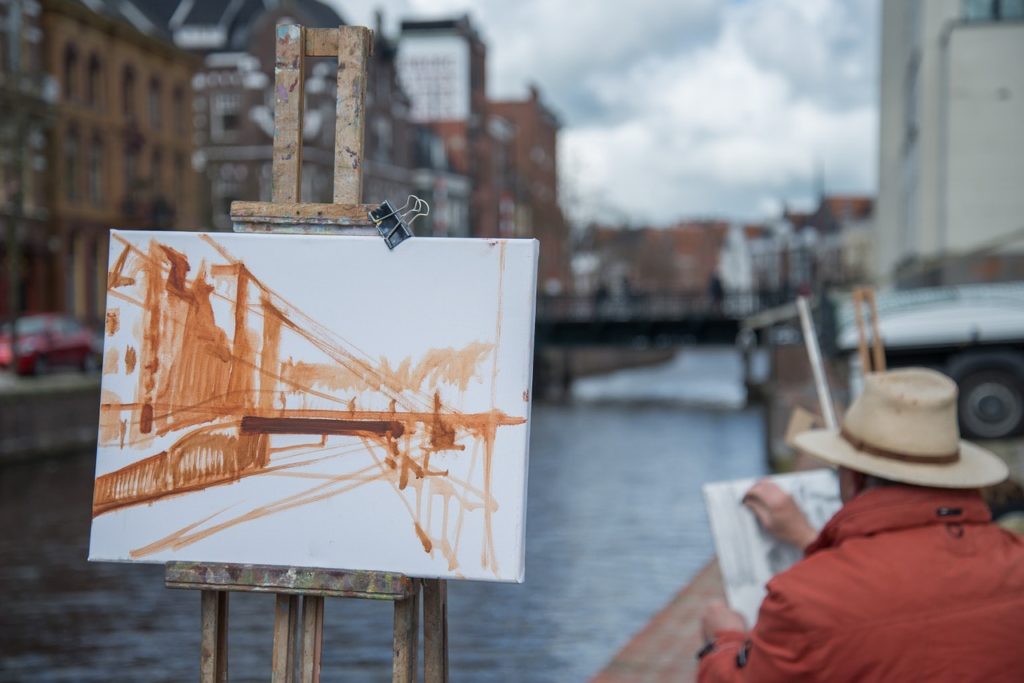 You cannot share dreams and hobbies on CV but wouldn't it be a plus point if the employer get amazed with yours? Sharing passion and goals could leave a positive impact. You might have created multimedia contents(videos, photography) and what would be best place to share them than personal website? It will definitely make you look cool to whoever checks your qualities.
Share Testimonials
Positive sayings from professionals, clients is sure to impress potential employers, customers, and business partners and show your professional success & career focus.
But
Never share anything you don't want everyone to see
Make sure its free of grammatical errors, misspellings
Don't share unprofessional things
Don't make it live while developing – it may detract reputation
Its better to stay neutral on religious, political rather than write controversy
Feel free to give credits to designs or any materials which you have included from other souces
Now that you have the motivation and reason to start building your own professional website, all you need to do is to make a get rolling. When you're finished, feel free to share your website development journey with us. If you have any problem on building you site, feel free to ask us.